Innovating in a market-leading company isn't easy. How do you guide transformation without sacrificing revenue? How do you show results so that your leadership understands the value of your team? We get it.
75% of the current S&P 500 will be replaced by 2027.
SoftMatch helps enterprises uncover the innovation their businesses need to stay on top.
Assessments
SoftMatch can validate and benchmark your innovation efforts, measuring what's working and what's missing – leaving you with a punchlist of actionable recommendations to take you where you want to be.
Scouting
Benefit from our deep relationships in the worlds of startups, academia, M&A, and investments. We use standard and proprietary software tools to gather unique insights and intelligence that can feed scouting efforts and competitive research.
Incubation
Balance short-term market performance requirements and long-term planning by outsourcing innovative ventures. Our experienced entrepreneurs work with an ecosystem of tech marketing SMEs who can implement your idea, build the MVP, and prove viability before giving you first right of refusal to buy or invest.
Briefings
Overwhelmed by a high volume of inbound sales and partnership inquiries? We can assess these leads for you and brief you on what matters most, helping you to efficiently identify the best opportunities to drive innovation in your business.
Pipeline Management Software
A platform to help move your team beyond spreadsheets and towards more effectively measuring your innovation pipeline of relationships and ideas and communicating to leadership how your efforts are driving real business outcomes.
Client Highlights:



Leadership team
Global reach and unparalleled experience combined with impeccable follow-through.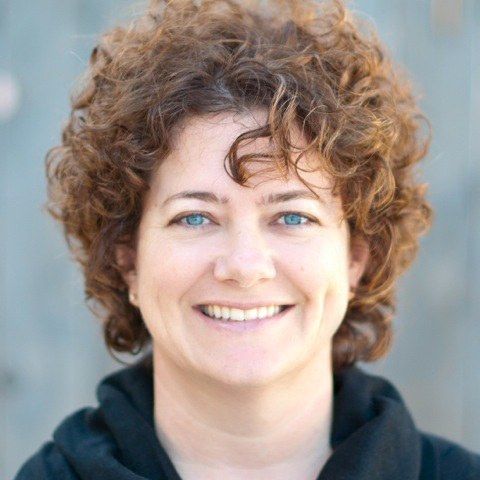 Mellie Price
Chief Innovation Officer,
Co-Founder
Successful entrepreneur | Seasoned angel investor | GP & Managing Director @CapitalFactory | Former M&A specialist | Lover of life.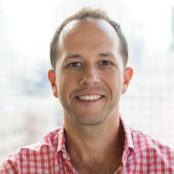 Jackson Giles
Managing Partner,
Client Success
Co-Founder
Leader with a passion for creating businesses with world-class customer service. Jackson was a 2014 Future Texas Business Legends Scholar award recipient and graduate of the Acton School of Business MBA in Entrepreneurship.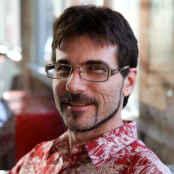 Mike W. Erwin
Managing Partner,
Finance, Legal
Co-Founder & CFO, Chaotic Moon Studios | Serial entrepreneur with a 25-year tenure in building technology companies | Author | Investor | Expert in emerging technologies, financial and structural risk management, and corporate acquisition structures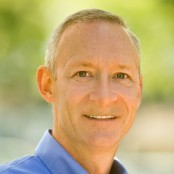 Gordon Daugherty
Managing Director,
Corporate Innovation
Startup Advisor | Angel Investor | VC | Career includes experience in brand name companies like IBM, Compaq and CA Technologies, as well as executive experience with an emphasis in marketing, sales, business development and M&A in many early stage and high growth companies.
Interested?
We'd love to hear from you!