SoftMatch works with rapidly scaling companies seeking to grow through acquisitions to accelerate revenue growth, improve quality of earnings, drive SEO or expand into adjacent markets.
Is the coronavirus pandemic and corresponding economic downturn a time to halt acquisitions or pursue them?
"…pick your 'dance partners' now in the most promising growth technologies, solutions, and sectors to gain first mover advantage while other prospective buyers are still in shock or sorting out next steps."

"To operationally execute M&A remotely during crisis and through a still highly uncertain economic recovery...it will require a level of internal M&A capability beyond what is currently in place at many companies"

"Post-Covid, we reasonably expect a once-in-a-generation sea change in the market landscape and potential target companies that may be available. To get where we want to be strategically, we need our deal volume to increase by 2–3X our baseline."
Harvard Business Review

What M&A Looks Like During the Pandemic: June 2020
we help our clients identify, evaluate and close:
ASSET ACQUISITIONS
FULL COMPANY ACQUISITIONS
OUR PROCESS

Leadership team
Global reach and unparalleled experience combined with impeccable follow-through.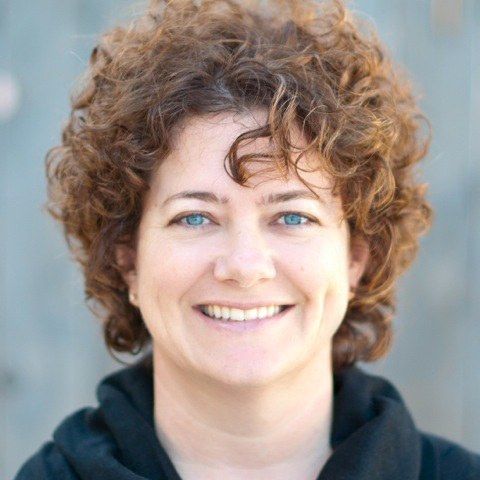 Mellie Price
Chief Innovation Officer,
Co-Founder
Successful entrepreneur | Seasoned angel investor | GP & Managing Director @CapitalFactory | Former M&A specialist | Lover of life.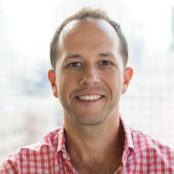 Jackson Giles
Managing Partner,
Client Success
Co-Founder
Leader with a passion for creating businesses with world-class customer service. Jackson was a 2014 Future Texas Business Legends Scholar award recipient and graduate of the Acton School of Business MBA in Entrepreneurship.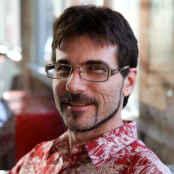 Mike W. Erwin
Managing Partner,
Finance, Legal
Co-Founder & CFO, Chaotic Moon Studios | Serial entrepreneur with a 25-year tenure in building technology companies | Author | Investor | Expert in emerging technologies, financial and structural risk management, and corporate acquisition structures
Interested?
We'd love to hear from you!